A Value-added
Services
& Privileges
Scheme
Issued in January 2018, CoinEx Token (CET) is a value-added services & privileges scheme based on CoinEx's business ecosystem. CET is issued on Ethereum ERC 20 protocol and has been launched on a public CoinEx Chain (coinex.org)and acts as gas.
CET Circulation, Repurchase & Burning
CET Repurchase & Burning History
Since its release, CET has been issued and circulated via airdrop incentives, transaction fee discounts, promotions, team unlocking, etc; Meanwhile, according to the value agreement of CET, CoinEx will repurchase CET in the secondary market with 50% of its daily profits from transaction fees everyday and burn them at the end of each quarter.
What's more, we burned the rest of the unissued 4 billion CET held by CoinEx Team on January 31, 2019 and have continuously repurchased extra CET from the secondary market. When the total supply of CET reduces to 3 billion, CoinEx will suspend the plan of CET repurchase and burning.
Repurchase in last 3 days
Repurchase in last 7 days
Repurchase in last 30 days
Repurchase in last 90 days
Repurchase Details
Time

(UTC)
Quantity

Price

(USD)

Market Value

(USD)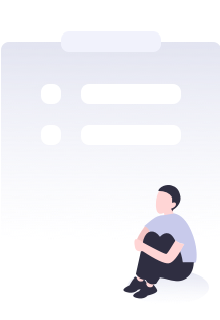 No data
Burning History
Time
Quantity

Market Value

(USD)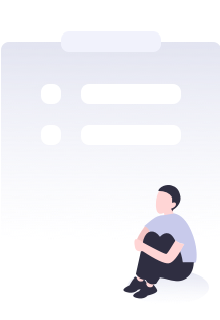 No data
CET Applications
Deducted as trading fees
CET can be deducted directly with the same market value as trading fees at the dedicated discounts.
VIP services and privileges
Users with a certain amount of CET holding can obtain VIP membership and enjoy privileges such as fees discount, withdrawal acceleration, exclusive customer service, etc.
Promotional campaign rights
CET holders are able to get special qualifications for promotional campaigns on CoinEx like token airdrop incentives, Accelerator support, etc.
Preinstalled token on CoinEx Chain
CET is used as preinstalled token on CoinEx Chain and acts as "gas". It can also be applied to invest in or trade other coin/token assets.
Stay tuned for more applications
Aside from circulating within CoinEx Ecosystem, CoinEx plans to extend the usage and applications to scenarios such as payments etc.
Get CET Now
→
CET Ecosystem
Supported by proprietary high-speed matching engine, the crypto-crypto exchange of CoinEx will list more selected coins/tokens, continue to perfect user experience and liquidity, and introduce Margin trading to serve more users globally.
More Products & Services Coming Soon...